Hotfox fitness services!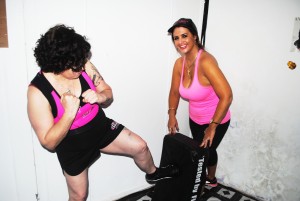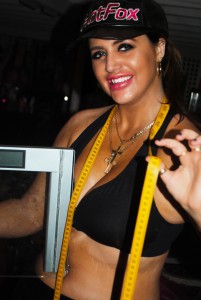 Don't be unhappy with yourself a moment longer! 
Training starts from $25 , no yelling just a fit body and feeling amazing! You will get a Hotfox singlet and a comprehensive complimentary health assessment!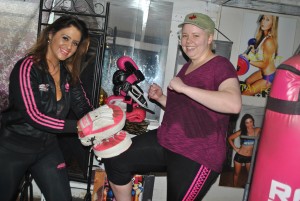 Hotfox offers you sessions at the HOTFOX STUDIO ASHGROVE or can do a mobile service for you! CALL HOTFOX cause remember yesterday you said you would tomorrow!! HOTFOX WANTS TO GET YOU RESULTS TODAY!
Take our 12 WEEK CHALLENGE! 
It is 12 one on one pt sessions and 12 group sessions PLUS a beautiful fitness shoot at the end of the challenge.
1.Before and after photos are taken to show changes!
2.Performance measurements are conducted in week 1, 5, 12 . We will measure and weigh you!
3. Your diet will be assessed and you will required to indicate all snacks and meals consumed!
4. You will be required to indicate all training sessions on a daily basis!  You will be held to full account to Hotfox and will have 24 hr ongoing support from us! It is a challenge so let's face it together!
HALF AN HOUR
For the time poor people but HOTFOX can still give you an hardcore workout in this time! Sold in packs of ten for $250.00/ $25 each  sess.
ONE ON ONE CASUAL SESSION!
Do you want to experience a pt or simply be shown what to do to achieve your goals then book a session with Hotfox for a great session to get you the results that you deserve!
Would you like a single pt sess to be shown what to do to achieve your goals, experience a session to get you on track? Hotfox can help
6 WEEK CHALLENGE!
Transform yourself into feeling fitter in no time!
2 x hour pt sessions with Belinda
One session of Hotfox bootcamp per week
Your diet and overall fitness will be assessed
Your measurements and photo will all be recorded in your Hotfox journal to track our progress
Ongoing support from Hotfox Fitness
Meal plans to turn you into a Hotfox no matter what your goals are!
8 WEEK CHALLENGE!
GET GORGEOUS LADIES! This HOTFOX challenge includes:
2 one hour sessions, one half hour session per week plus a weekly group session with HOTFOX!
A professional photo shoot to proudly display your new body you have worked so hard for!
A spray tan
Hotfox singlet
Along with your HOTFOX diary including fitness tests, meal plans and of course your diet being fully assessed, before and after photos, measurements and weight taken.
12 WEEK CHALLENGE!
The HOTFOX 12 week challenge is for ladies who want to train once a week plus one weekly group session It includes:
Your HOTFOX journal fitness test, meal plans, diet assessed, measurements and before and after photos taken
Professional photo shoot at the end of the challenge to show off your hot new body!
TIME TO FEEL SEXY AND GET FIT!
HOTFOX BOOTCAMP!
Let Hotfox kick you into action with our bootcamps, get the body you have always wanted and rest assured we always will mix it up and will cater for YOUR fitness level! THINK WEIGHTS, CARDIO AND GOOD OLD BOXING with fellow HOTFOXS
Dorrington park ASHGROVE at 6am TuesdayS!
Contact BEE for more details
CORPARATE TRAINING!
A tax deduction to gaining good health Hotfox can help! Get fitter for even better work performance!
GET YOUR HEALTH AND FITNESS BACK ON TRACK!
Take the HOTFOX 12 WEEK CHALLENGE!
Your diet and health will be assessed
Your measurements and photo will be recorded In your HOTFOX Challenge journal to track your progress!
Ongoing support from your pt BEE
One HOUR pt session with Belinda and one session per week of Hotfox bootcamp!
BECOME MOTIVATED Bring out the HOTFOX IN YOU!
YUMMY MUMMY BOOTCAMPS!
Are you a new mum who feels out of shape?
Perhaps you are simply a parent who wants to get their body back! YUMMY MUMMY BOOTCAMP to the rescue! Hotfox will guide you through exercises proven to give you your best body ever not to mention give you the energy to keep up with your little ones!
WEIGHTS, CARDIO AND GOOD OLD BOXING WILL GET YOUR BODY BACK LET HOTFOX SHOW YOU THE WAY!
Contact HOTFOX FOR MORE DETAILS!
MOBILE PERSONAL TRAINING!
Hotfox provides a mobile service for all services in the greater metro area of Brisbane, so if your wanting to take a Hotfox challenge and get your best body yet! Please contact for more details as your best body and good health is only a phone call away!
HOTFOX ALSO LOVES TRAINING IN PAIRS SO IF YOU AND YOUR FRIEND, PARTNER LOVER OR OTHER WISH TO TRAIN I WOULD LOVE TO TRAIN YOU!
Any questions I'm always happily there for my ladies with follow up texts and ongoing support guaranteed that's the HOTFOX promise I want you to feel blooming AWESOME!
WHAT AMANDA HAD TO SAY:
Taking up personal training with Belinda at Hotfox Fitness was the best decision I have ever made. It has totally changed my life..READ MORE
WHAT ADRIENNE HAD TO SAY:
Without Bee I would never have reached my goal weight or changed my attitude about exercise.READ MORE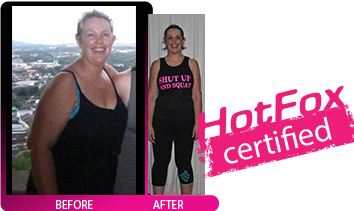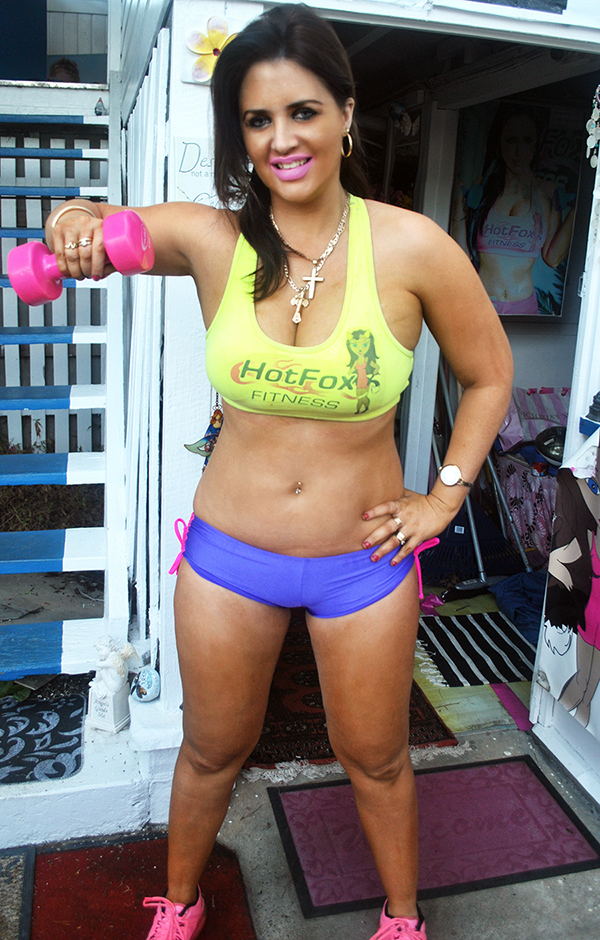 "It takes weeks for YOU to notice your body changing, 8 weeks for family and friends to notice, and 12 weeks for the rest of the world."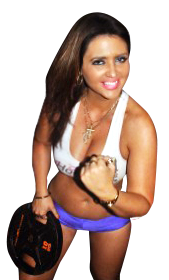 "It's about competing with yourself, about self improvement and being better than you were the day before!"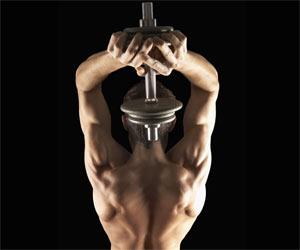 "Move a little and you will gain a lot. Good nutrition with dedicated exercise = feeling awesome."