affirmations
THE IMPORTANCE OF WHOLE GRAINS AND READING FOOD LABELS!
It is very important to ditch anything white and processed if you want to get fit and healthy instead start loving healthy wholegrain breads, cereals and pasta its so yummy and good for you. Also start reading food labels to really know what is in what your eating to make healthier options as many foods you might think are okay can be loaded with sugar and hidden fat content!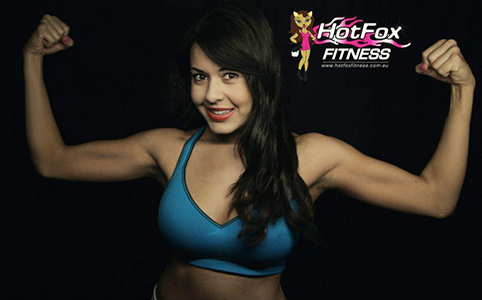 HOW TO GET A BUTT YOU'LL WANT TO SHOW OFF!
Lose the fat – workouts that include squats, step ups, and barbell squats will do wonders for your butt and make you lose the wobble as well as cutting out fatty and processed foods, sugary drinks, and moving everyday remember a moment ob your lips is a lifetime on your hips. And your butt!! it is also important to drink water, water, water! wake up and cleanse your body with a slice of lemon in hot water as soon as you get up in the morning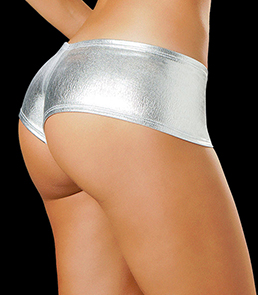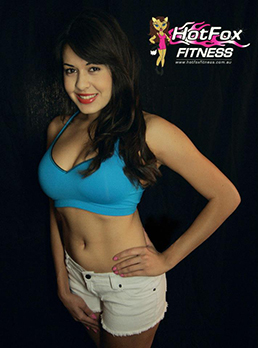 'BE OPTIMISTIC EVEN WHEN OTHERS AREN'T'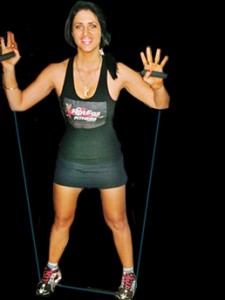 'IF YOUR TIRED OF STARTING OVER THAN STOP GIVING UP'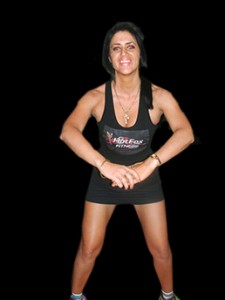 Join the 8 week
challenge today!
Get stuck into your fat burning zone and get to your goal fast! READ MORE
BECOME NEXT MONTHS HOTFOX!!!! Would you like to win a $100 Lorna Jane wardrobe, movie tickets, romantic getaways and much more for all your hard work?? Each month I reward the HOTFOX who has worked the hardest at training.
READ MORE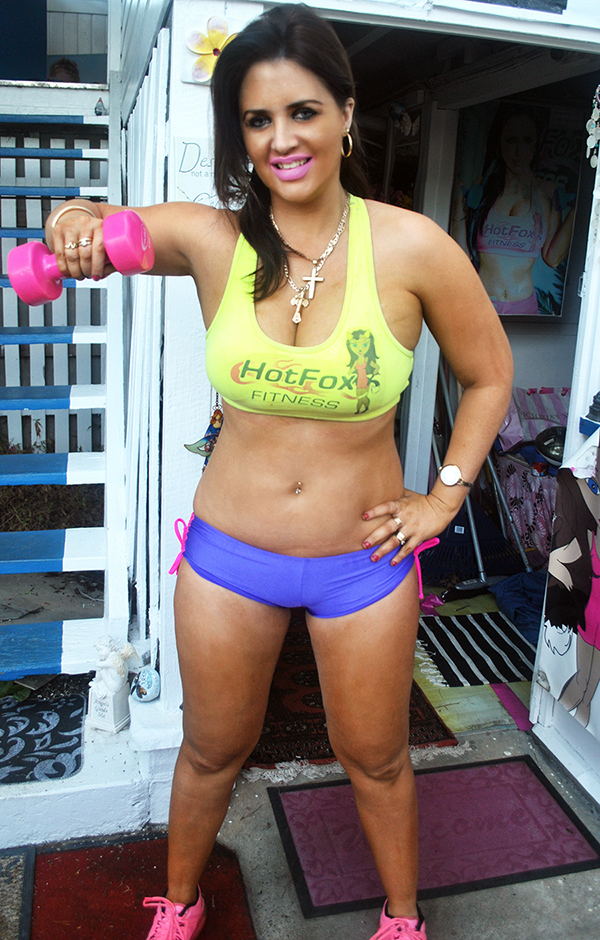 "It takes weeks for YOU to notice your body changing, 8 weeks for family and friends to notice, and 12 weeks for the rest of the world."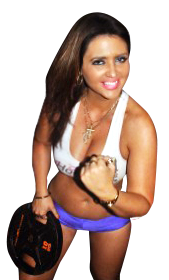 "It's about competing with yourself, about self improvement and being better than you were the day before!"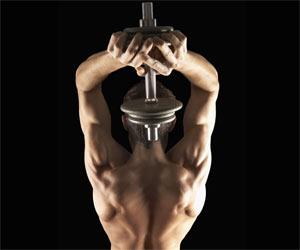 "Move a little and you will gain a lot. Good nutrition with dedicated exercise = feeling awesome."