CONTACT US ON 0401 297 287
CONTACT US ON 0401 297 287
Join the 8 week
challenge today!
Get stuck into your fat burning zone and get to your goal fast! READ MORE
Belinda's tips, treats and tricks
To keep you fully charged and motivated along way!
READ MORE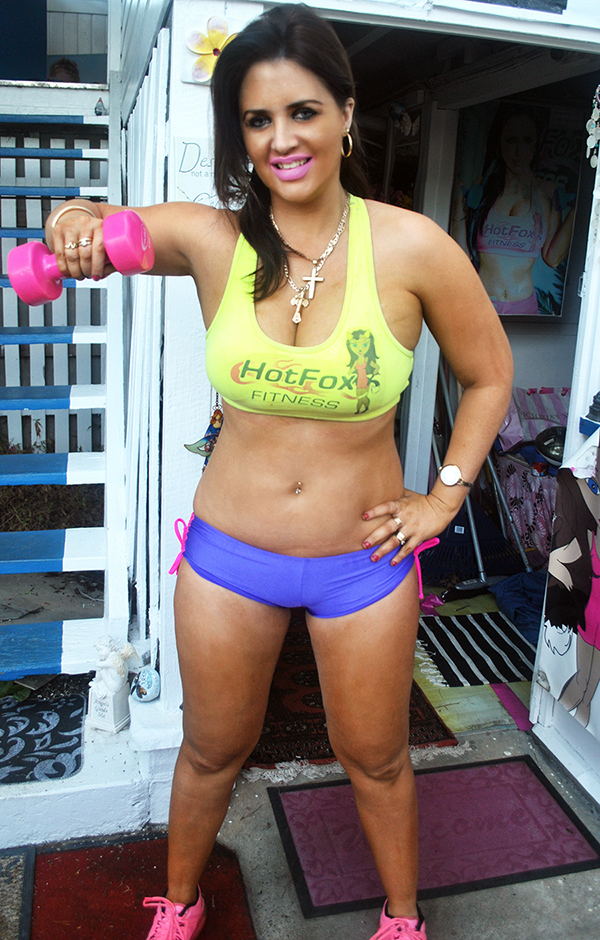 "It takes weeks for YOU to notice your body changing, 8 weeks for family and friends to notice, and 12 weeks for the rest of the world."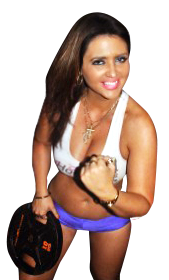 "It's about competing with yourself, about self improvement and being better than you were the day before!"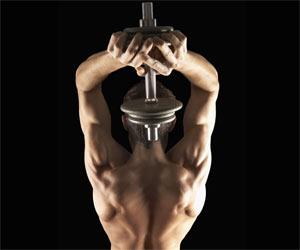 "Move a little and you will gain a lot. Good nutrition with dedicated exercise = feeling awesome."