hotfox of the month
2014 HOTFOX JUILEANNE ALROE! Taking it out for her dicipline to her fitness and well being and being able to handle stress effectively! See it is not always about weight loss to have a fitness goal folks xxx congrats busy CEO OF BNE AIRPORT JUILEANNE!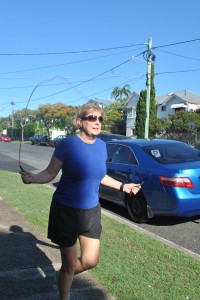 Would you like to win a $50.00 Lorna Jane GIFTCARD movie tickets, perfume, and much more for all your hard work?? Each month I reward the HOTFOX who has worked the hardest at training, filled in all journals, showed up to training on time, never missed a session, loved being pushed beyond their own self limiting beliefs or simply the HOTFOX who always has a great positive attitude or is working towards having one! It certainly does pay to be a disciplined fox as you never quite know what Bee has up her sleeve and in-store for you. There are plenty of surprises for my foxes along the way of their fitness journey you can count on that! I JUST LOVE REWARD MY LOVELY LADIES WHO WORK HARD AND GO THAT EXTRA MILE TOWARDS THEIR HEALTH AND FITNESS! THEN THERE IS MY 'BIG' ONE … THE HOTFOX OF THE YEAR…. THE ONE YOU ALL WORK TOWARDS! 
HERE I'am with the gorgeous Miss Adrienne See who took out the 2013 HOXFOX! Please see her transformation story!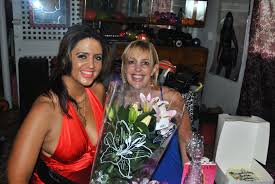 ARE YOU THE NEXT HOTFOX OF THE MONTH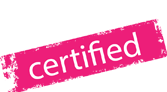 Join the 8 week
challenge today!
Get stuck into your fat burning zone and get to your goal fast! READ MORE
Belinda's tips, treats and tricks
To keep you fully charged and motivated along way!
READ MORE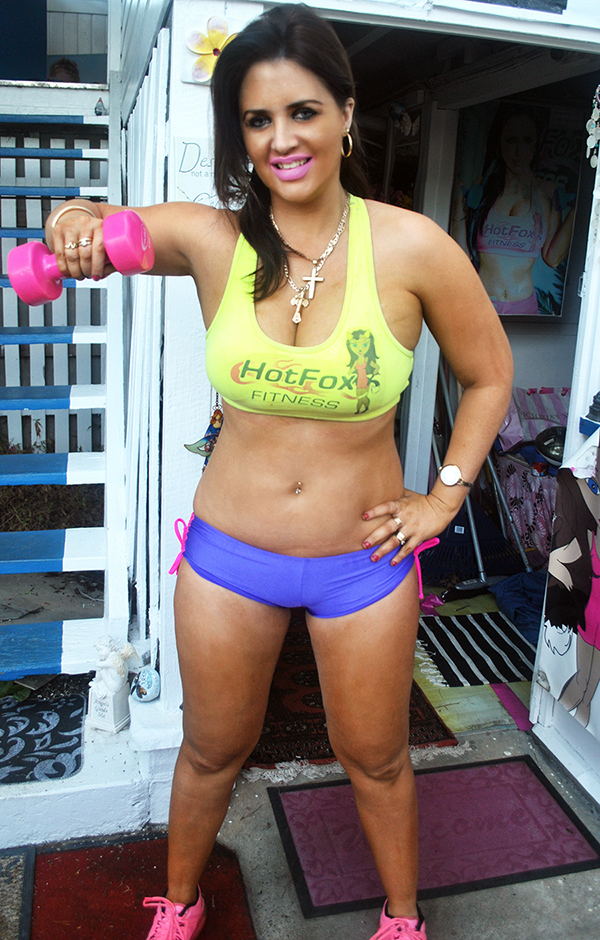 "It takes weeks for YOU to notice your body changing, 8 weeks for family and friends to notice, and 12 weeks for the rest of the world."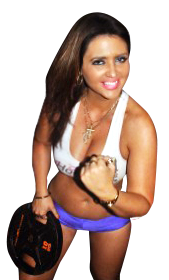 "It's about competing with yourself, about self improvement and being better than you were the day before!"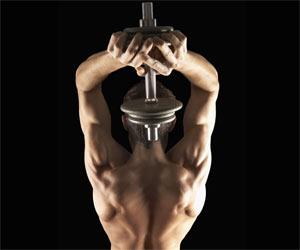 "Move a little and you will gain a lot. Good nutrition with dedicated exercise = feeling awesome."