frequently asked questions
So your at that stage in your life where you are fed up and want to feel fit and fabulous then just ask yourself these questions to make sure you get the most out of being HOTFOXED!
HEY YOU! Make sure you do your part …..thoughts do become things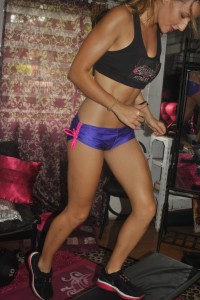 Do you have the time to dedicate to training each week?
Are you ready to be accountable to trainer BEE?, are you willing to have an overhaul of your current diet and lifestyle? Are you ready to learn to love exercise and feel FANTASTIC??
What will I feel like after my first session?
You might feel a tad sore after our first session if your not currently exercising it is completely normal, do your stretching after and jump in a nice warm, lavender soaked bath! It does get better after each session! If you absolutely hate for instance running then no I will not give you running I will get you to do exercise that are just as effective so no need at all to be scared just excited! You about to change your life around!
What exercises does HOTFOX do?
Depending on your goals HOTFOX sessions includes cardio including a healthy dose of boxing (which is also a big stress buster as well as a kg killer)body weight exercises, and weight training( and no ladies you won't get big like a body builder its what get tone and helps us burn fat) HOTFOX will absolutely make sure you get to your goals and fast
How long before I see results?
You will definitely see minor changes in the first couple of weeks and for any major changes well you'll definitely see them 3 or 4 weeks of being a dedicated HOTFOX!
You will also feel less stressed, more energetic, have a new lease on your life and on track to that being that girl in your motivation photo!
Should I train when I am sick?
If you just have a slight cold you will be okay for training as some of ladies say they have felt better after exercising with a very slight cold. Certainly if you are coughing up green goo or any nasties then no we shall save it for when your well again.
What do I need to bring?
Just yourself a towel and a water bottle but don't worry if you forget. HOTFOX is well stocked up on these!
Does it matter what age or fitness level I am?
Not at all ladies. I have trained since 2007 with ladies that are 18 to 70 and of all body shapes and sizes with all different goals such as their wedding day, get fit, more flexible, get fit to have a baby(this has been a big goal for some), deal with work stress, lose 30kgs the healthy way, be accountable for their food intake, and some ladies have even told me they love the social aspect of coming to HOTFOX! So whatever it is that is motivating your decision to start up personal training then I'm sure I will be able to turn yours dreams into reality for you as I truly love what I do and being able to transform ladies lives and empower them for life is the best feeling in the world! And remember HOTFOXS:
IF IT DOESN'T CHALLENGE YOU IT DOESN'T CHANGE YOU!
Join the 8 week
challenge today!
Get stuck into your fat burning zone and get to your goal fast! READ MORE
Belinda's tips, treats and tricks
To keep you fully charged and motivated along way!
READ MORE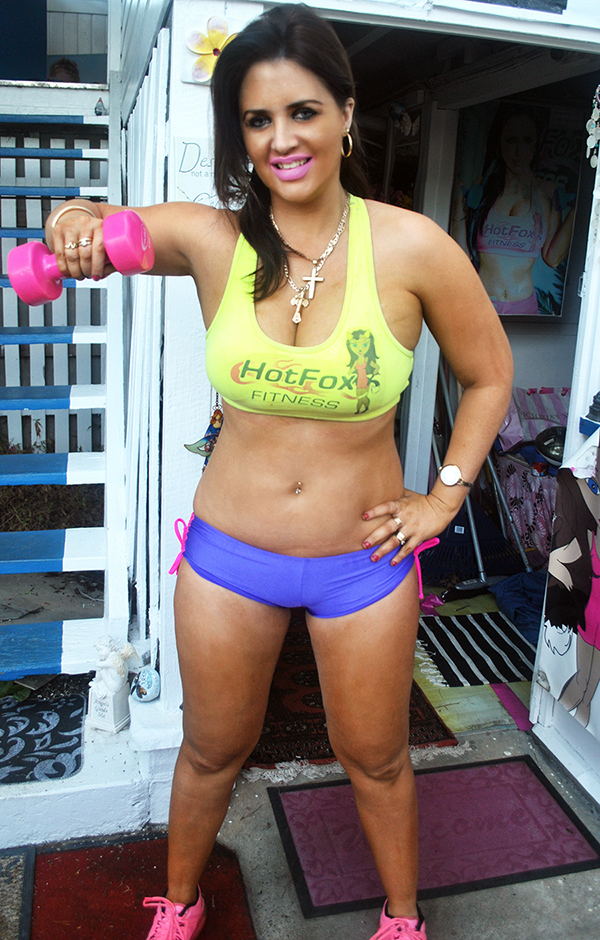 "It takes weeks for YOU to notice your body changing, 8 weeks for family and friends to notice, and 12 weeks for the rest of the world."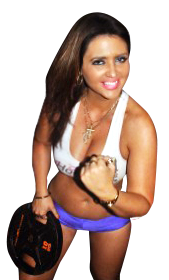 "It's about competing with yourself, about self improvement and being better than you were the day before!"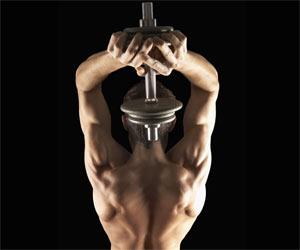 "Move a little and you will gain a lot. Good nutrition with dedicated exercise = feeling awesome."