About your Hotfox Trainer Belinda Evans (AKA Hotfox Bee!)
Hi everyone hope your having a great day! Let me introduce myself I'm Belinda Evans AKA HOTFOX BEE! I have been a trainer since 2007! My passion is making people get in shape and feel great no matter what their goals are. When I'm not training my clients you can find me at the beach, hanging with my boys, riding my bike, cooking and reading lots of fitness books (I'm always on the hunt for new and exciting ways to train you guys) and of course training myself. I love being upbeat, positive, warm friendly and also very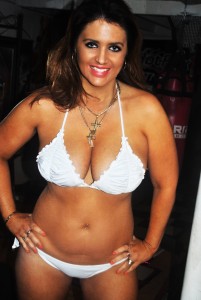 caring and just  love putting that energy into my clients as well as my 12 year son Jayden (who keeps me on my toes). Quite simply I get my kicks out of helping ladies feel great and leading a healthy happy life. Being a chick I know how to train a womans body and get the best results and have helped many ladies get fit, feel great ans totally transform themselves for the better. I would really love to help you whatever your goal is and look forward to meeting you really soon to change your life for the better. I can train you indoor or outdoor lets mix it up ladies! Over the years of training I have learnt that some ladies just don't feel comfortable working out in a  gym environment and enjoy one on one attention in my 100% per cent private studio at Ashgrove. Do you want to fit into your old clothes, feel comfortable on the beach, or simply feel fit again ? HOTFOX BEE CAN HELP YOU SO GIVE ME  A CALL and we can start on the most important project 'YOU'! XXXXHOTFOX BEE
BEE'S LIFE MOTTO– LIFE ISN'T ABOUT FINDING YOURSELF LIFE IS ABOUT CREATING YOURSELF
AGE-36
STAR SIGN– SCORPIO
FAV HOLIDAY DESTINATION– ITALY
WHAT I WANT TO BE FOR MY CLIENTS– I think we all need to believe in ourselves, push beyond our own self limiting beliefs and limits. I just love to give my clients that extra push in nutrition, fitness and confidence and happiness in your everyday life. I like to be you coach, friend, mentor and give you a gentle kick up the pants if I think you need it(don't let my sweetness fool you lol) I definitely get my kicks from making people fit. I dare you to start living the life you imagined for yourself… EVEN IF YOU DON'T BELIEVE IN YOURSELF I DO!
xxBEE
MASTER TRAINER - Graduated in 2007 from the Australian Institute of Fitness
Certificate III in Fitness
Certificate IV in Fitness
Boxing for Fitness
Active kids and older adults trainer
Advance Nutrition I and II through the Human Performance Centre
Senior First Aid And CPR Certificate
ONE ON ONE PERSONAL TRAINING
BOOTCAMPS
SMALL GROUPS
FAT LOSS
DIETARY SUPPLEMENT ADVICE
CONFIDENCE BUILDNG
LIFESTYLE CONSULTANT
TRANSFORMATION SPECIALISTS
Join the 8 week
challenge today!
Get stuck into your fat burning zone and get to your goal fast! READ MORE
Belinda's tips, treats and tricks
To keep you fully charged and motivated along way!
READ MORE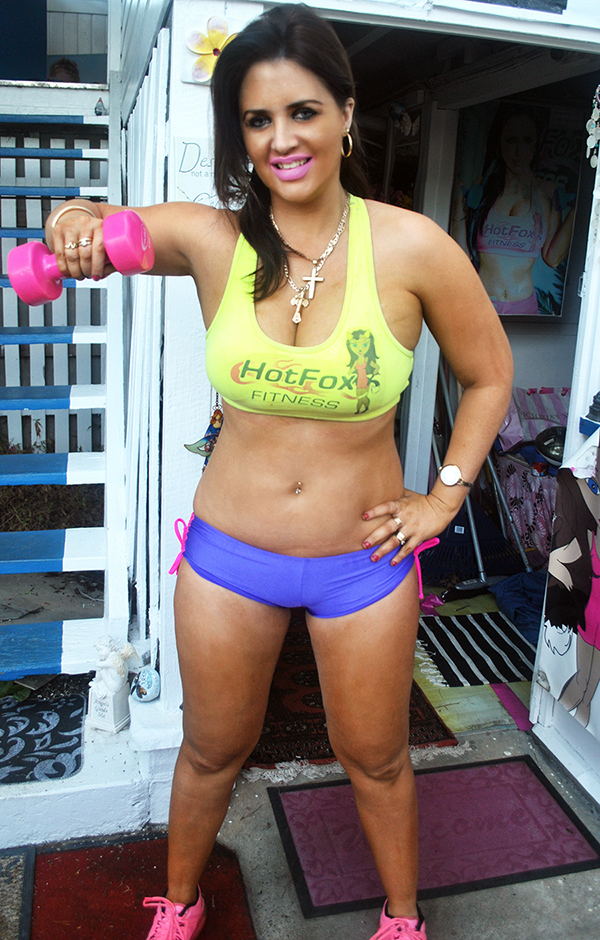 "It takes weeks for YOU to notice your body changing, 8 weeks for family and friends to notice, and 12 weeks for the rest of the world."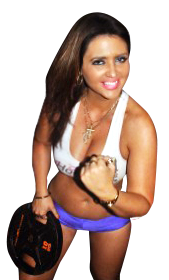 "It's about competing with yourself, about self improvement and being better than you were the day before!"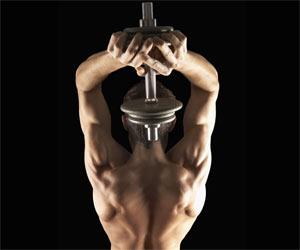 "Move a little and you will gain a lot. Good nutrition with dedicated exercise = feeling awesome."